Anything from a box of paper to a tropical fish may be a legitimate target for donation
Throughout the Nursery's history, our children have benefitted from the kindness of our generous neighbors and friends in the community. We have received a wide range of gifts (including learning materials, clothing, volunteer time, cash, and in-kind donations).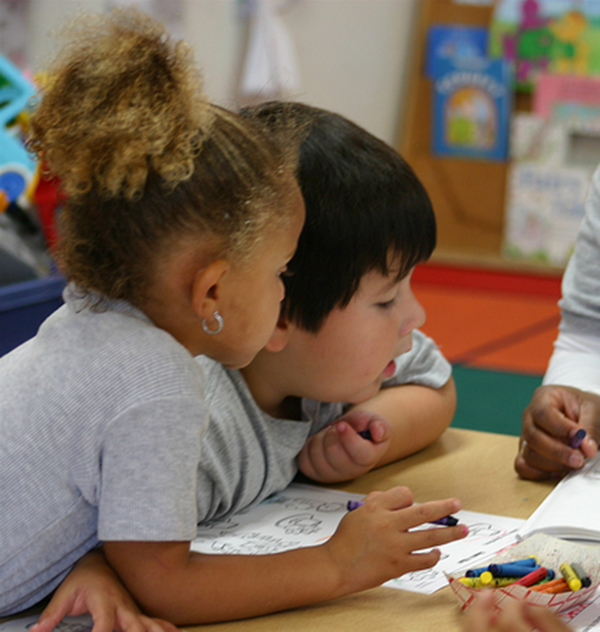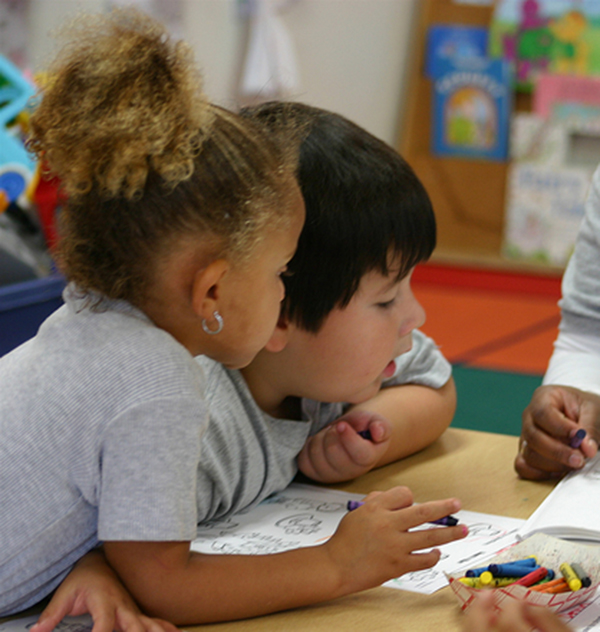 How Children and Families Benefit From Your Support
Provide toothbrushes for 10 children, promoting healthy habits and good hygiene

Supply milk for 20 children for one day, promoting healthy eating and strong bones

Supply 1 bottle of bubbles OR 1 box of chalk for 100 children for a week of outdoor play, promoting physical activity and imagination
Provides 2 new books for a preschool classroom, promoting literacy and a love of reading

Provide 2 sets of ABC/123 blocks per classroom, promoting academic learning, architectural discovery, and learning through play

Provide a box of pencils for 5 classes, promoting early writing skills
Provide a complete set of paint for one classroom for a month, promoting creative expression and hands on learning.

Feed 25 children a healthy breakfast for one week, giving them the important fuel needed at the beginning of their day.

Provide 3 music and movement CD's to promote physical activity and learning through fun activities.
Provide a set of paints for all preschool classrooms that allow children to learn through creative art.

Provide 6 push toys that help children learning to walk.

Feed an infant for one month with iron fortified formula, allowing parents to spend money on other needs.
Provide 10 math and literacy games for children to foster the academic skills needed for success in elementary school.

Feed 100 children a healthy morning snack for one week that promotes good health and wellbeing.

Provide 1 new tricycle OR 5 sets of outside balls to promote early physical activity that necessary for healthy development
Subsidize one month of tuition for a low income child allowing a parent to work without worrying about how they will cover the full cost of care.

Feed 25 children a nutritious lunch for one week promoting good health and exposure to healthy foods.

Provide 40 new hardcover children's books to promote a love of reading at a young age.
Ways to Support San Jose Day Nursery
We welcome all items that can be put to creative use, including your generous services, money, and time. To donate your support to the Nursery, please contact us by phone at (408) 288-9667 or by email at info@sjdn.org; we would be happy to work out the logistics with you, and thank you personally for your support.
In addition, we're able to accept donations online via the following methods: