The Willow Glen Home Tour
The Willow Glen Home Tour started back in 1983 by the board of directors of San Jose Day Nursery as a way to bring in needed funds to provided tuition assistance to low income families with young children.  
It was the first Home Tour of it's kind in the San Jose area.  At the time Willow Glen was a developing area and there was lots of interest in the quaint neighborhood.  As the years have progressed, this area has developed into a bustling little community while still holding on to that original quaintness that made it intriguing in the first place.  As such, the Willow Glen Home & Lifestyles Tour has become quite popular over the years.
This annual event is San Jose Day Nursery's largest fundraiser and through the continued support of every visitor, sponsor, program advertiser, donor, and volunteer we are leveling the playing field for children from low income families by providing them tuition subsidies that allow them to receiving early learning services alongside their income stable counterparts.
Visit the Willow Glen Home Tour website to buy tickets or learn about sponsorship and advertising opportunities on the Tour.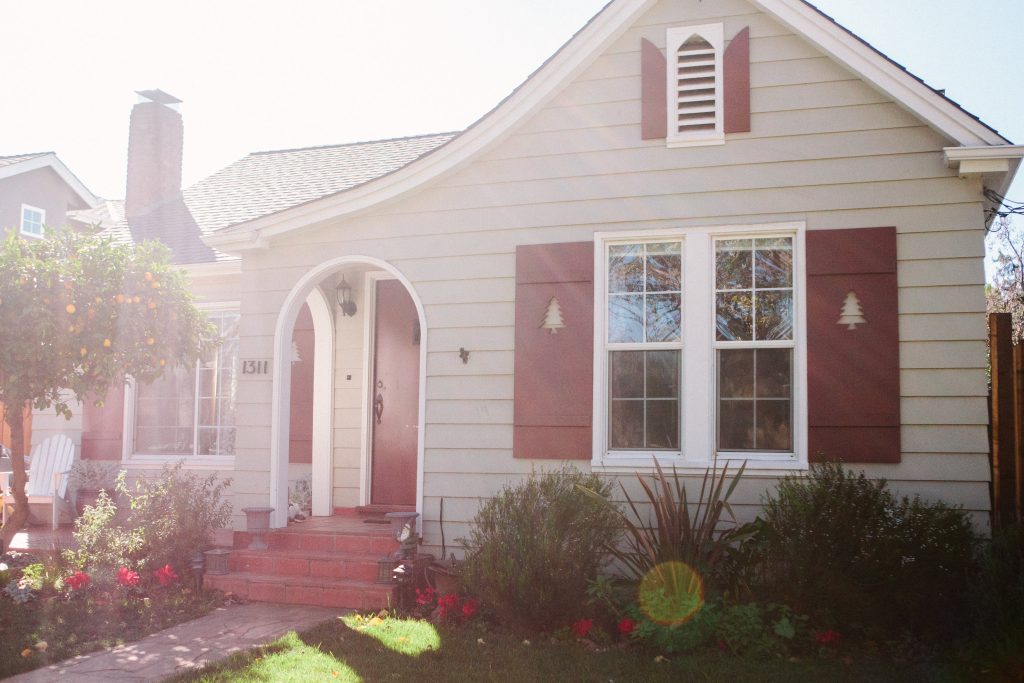 This event brings in about 30% of the funds needed to provide tuition subsidies to low income families with young children.